Lincoln Nautilus: Battery, Mounting and Cables / Battery. Diagnosis and Testing

General Equipment
Diagnostic Battery Charger
Use Ford approved battery test equipment.


Midtronics MDX-650 or P-300/P-600/490/1050


Midtronics GRX-3590 or 3000

Diagnostics in this manual assume a certain skill level and knowledge of Ford-specific diagnostic practices.
REFER to: Diagnostic Methods (100-00 General Information, Description and Operation).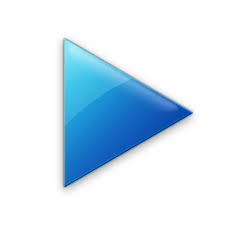 PINPOINT TEST A: BATTERY CONDITION TEST
Normal Operation and Fault Conditions
Battery condition is determined by measuring battery terminal voltage after a specific discharge current is applied for a specified time period.
Possible Sources
Battery
Wiring, terminals or connectors
Visual Inspection and Pre-checks
Inspect wiring, terminals and connectors.
Inspect the battery.
Inspect battery mounting
Inspect high current BJB connections.
A1 TEST THE BATTERY CONDITION
NOTE: Failure to fully charge the battery before retesting may cause false readings.
Using the Diagnostic Battery Charger and the battery cables removed from the battery, verify the battery condition.
Is the battery OK?
| | |
| --- | --- |
| Yes | RETURN the battery to service. |
No
If the analyzer reads REPLACE BATTERY or REPLACE-BAD CELL, INSTALL a new battery.
REFER to: Battery (414-01 Battery, Mounting and Cables) .

Categories
Locating the USB Ports
Data Transfer USB Ports

The USB Ports could be in the following locations:
On the lower instrument panel. Inside the media bin. Inside the center console.
Note: These USB ports can also charge devices.
Copyright © 2023 www.linautilus.com