Lincoln Nautilus: Voice Interaction
What is Voice Interaction
Voice Interaction allows you to control vehicle features using conversational requests.
Setting the Wake Word
Access the feature drawer on the touchscreen.
Press Settings.
Press the Voice button.
Select a wake word.
Beginning a Voice Interaction
Say the selected wake word.

Press the voice interaction button on the steering wheel.
Voice Interaction Examples
General Examples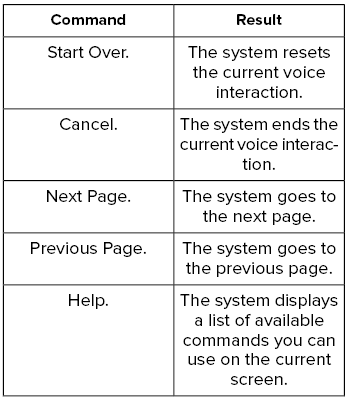 Entertainment Examples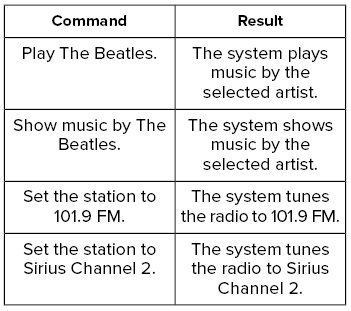 Climate Examples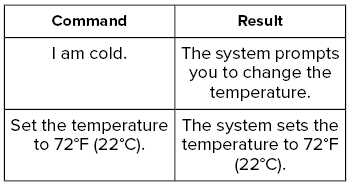 Phone Examples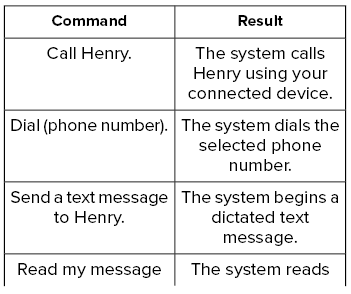 Apps Examples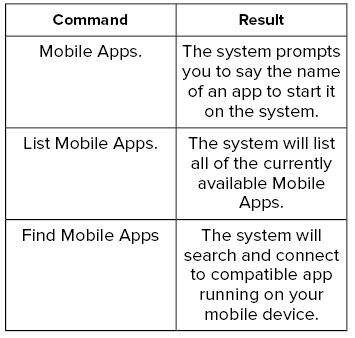 Navigation Examples